Bible Lessons & Sermons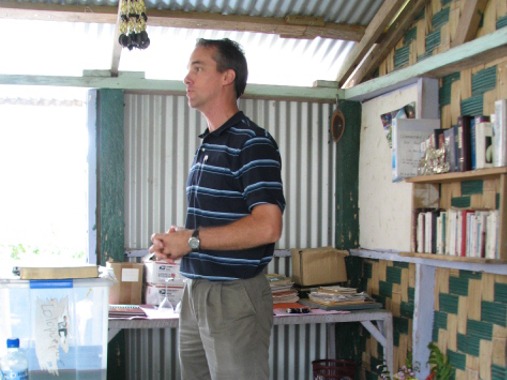 Books
All PIBC students have access to a series of free, downloadable Bible study books written by Michael Gifford, a Gospel preacher and member of the Buford, GA (USA) church of Christ. The titles are:
"The Essence of Living Faith"
"The Greatest of These"
"Hope – Anchor of the Soul"
"If Any of You Lacks Wisdom"
"In the Lap of God – Comfort from the Psalms"
"A Walk with Grief" (This book is designed for use by those who are grieving. It is not a study of Bible passages but is rather a journal of one Christian's struggle with grief.)
The electronic versions of these books can be downloaded for free by clicking here.